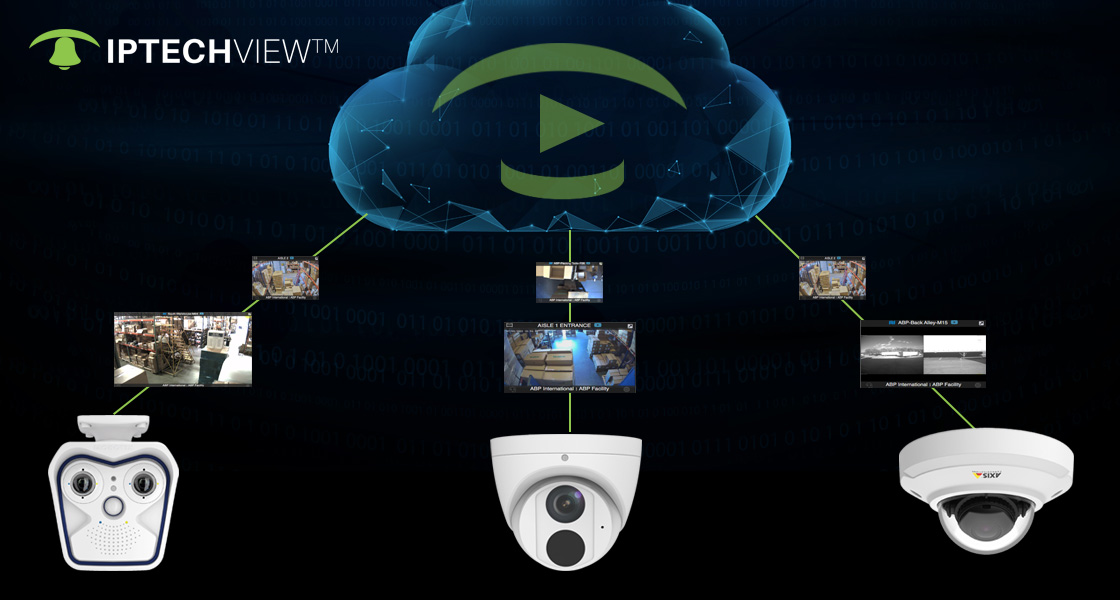 8 Reasons Why You Should Consider Cloud-based Video Surveillance from IPTECHVIEW™
Simple so everyone in the organization with access can. use it with basically no training.
Serverless & BYOD (Bring your own Device).

Just Cameras & Cloud™

. This is important because it saves money for servers, maintenance, power, and space, and eliminates a potential single point of failure. Our platform is browser-based with no need to install the software.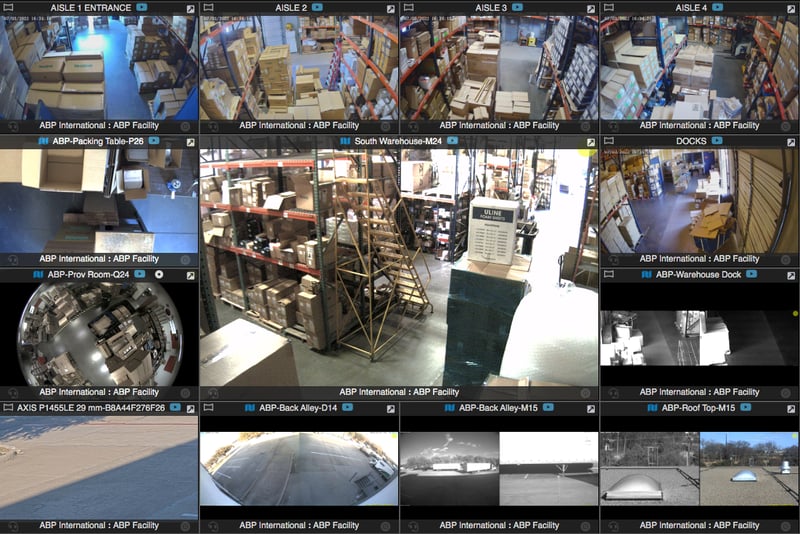 3. Scalable. IPTECHVIEW was built so your organization can use it from single cameras in one location to 100s of cameras at a building, with no limits on multi-site or geography. We have customers in 20+ countries
4. Secure by Design. 2 Factor Authentication and Single Sign-On options. No port-forwarding. All data is sent thru encrypted private tunnels and is stored in the cloud, encrypted at rest. Following best practices and operating from world-class data centers in the US and Europe.
5. Just in Time Technology. Keep things simple and license costs low by adding technology like analytics, AI, or industry vertical solutions.
6. Future-proof. Easy to manage. Start with video, add access control, video door stations, or more on the same system.
7. End to End Service. Get pre-configured cameras installed by certified partners, powered by a world-class secure cloud solution that includes health monitoring with post-sales service by a knowledgable local partner.
8. Designed and developed in the USA in IPTECHVIEW's own Software Development Center in Dallas, TX. Based on and created for NDAA authorized hardware.
Request a Quote by a local IPTECHPARTNER™.